Exceptional Wine Selection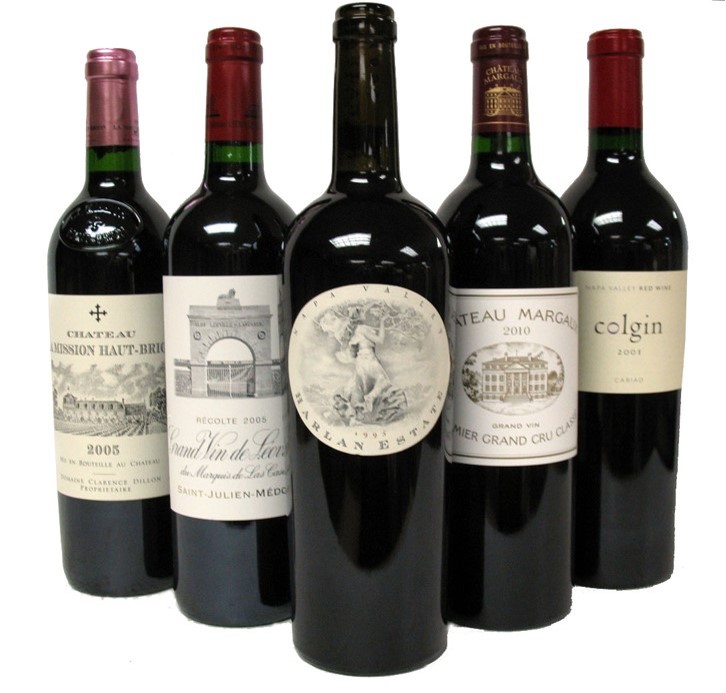 As a connoisseur, you definitely have high standards when it comes to wine. Clarets offers a wide selection of vintage and premium wines that satisfy even the most discerning palates.
We have years of industry experience and are bona fide experts in the wine market. In addition, our storage facilities are absolutely top-of-the-line.
Clarets believes in incorporating a personal approach to your fine wine buying experience. Give us a call at (805) 697-7085 with your request, and we will confirm the availability and condition of your desired wines, as well as send photos if requested. You may also email your selections to Dennis@clarets.com, and we will confirm your order within the same business day.
Are you interested in selling your collection of wine? When you turn to us, you won't have to wait for the payment. Unlike auction houses and consignment service providers, we will purchase your collection outright.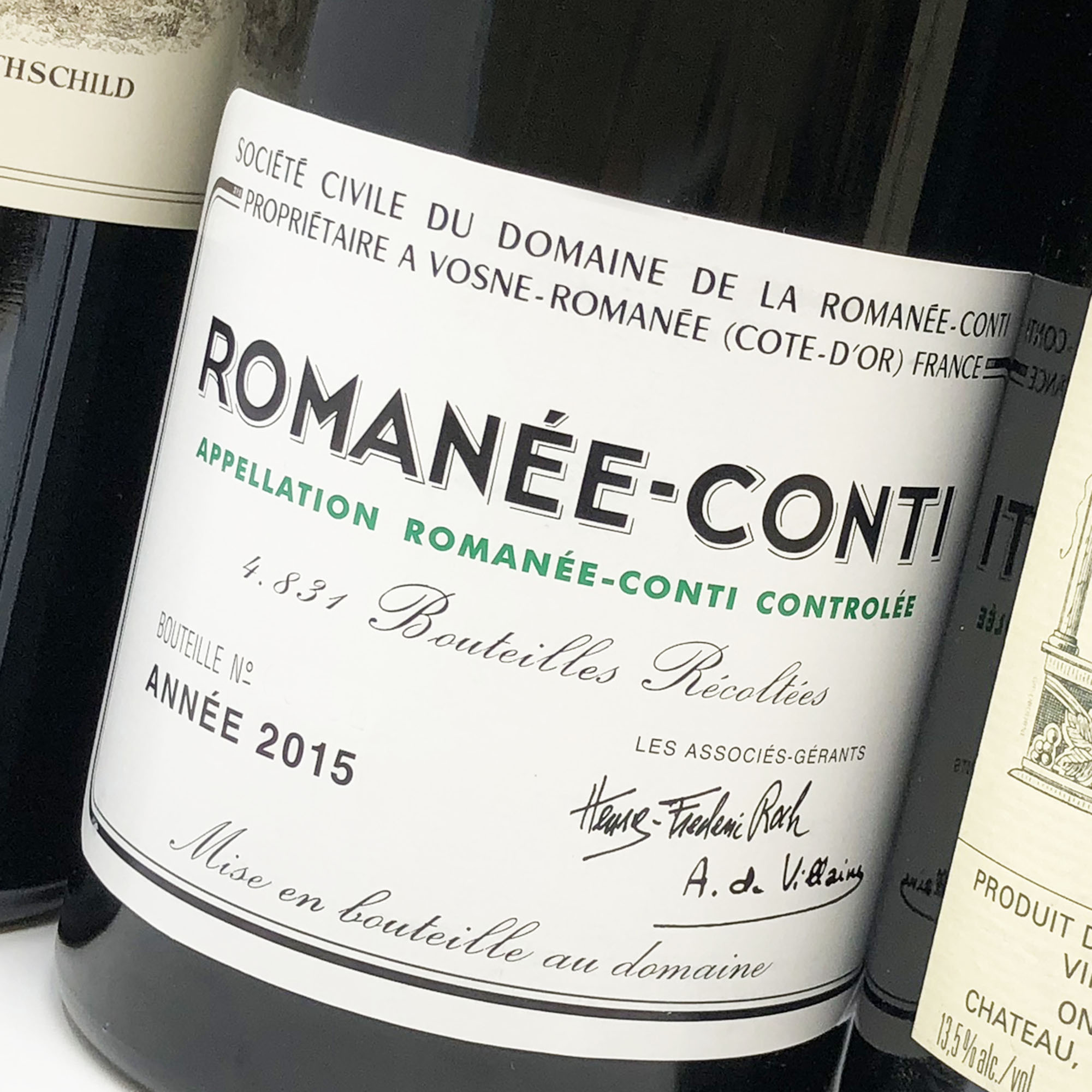 Domaine de la Romanee-Conti (DRC)
2016 Vintage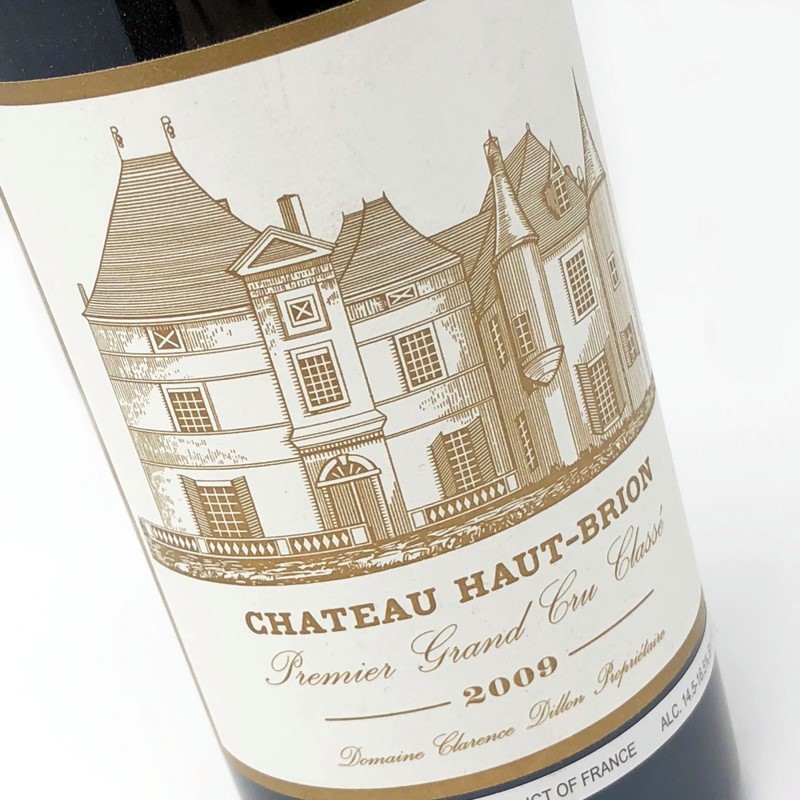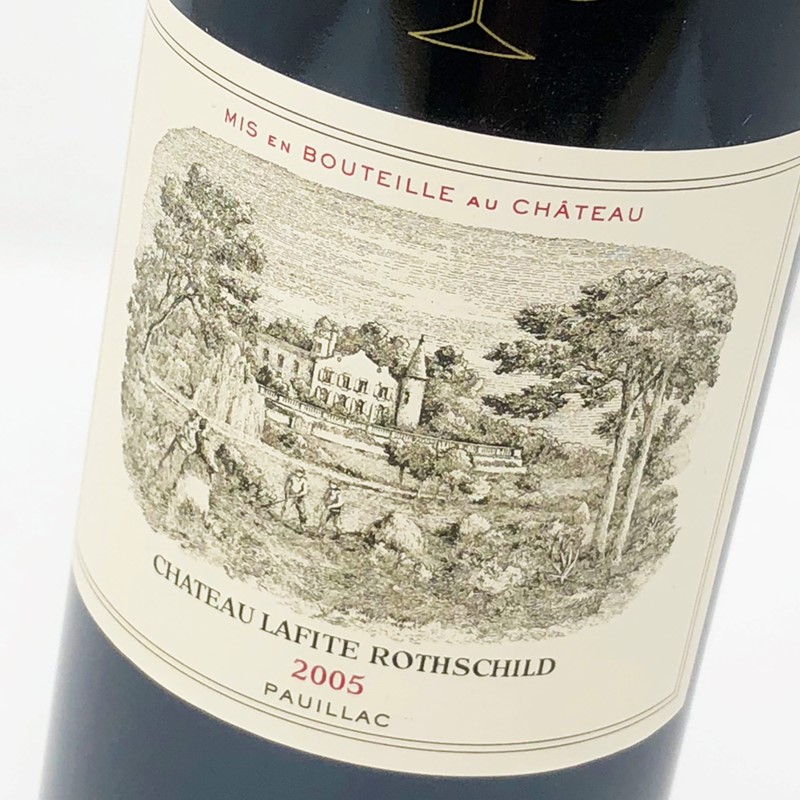 Lafite Rothschild
2000 Vintage
We Buy Wine Collections
Do you have a collection of fine wine you would like to sell? With more than 30 years of experience in buying and selling, we can determine the true value of every bottle. Thus, we can purchase your wine at a competitive price.